meet the team
of Collins Financial Group
Charlie Collins
Founder of Collins Financial Group
Charlie obtained his Bachelors' Degree in Finance from The Ohio State University and began his career in the Insurance Industry, over forty years ago. After working with AIG in Houston, he launched Collins Financial Group in 1985. Additionally, Charlie has his Chartered Financial Consultant designation.
Charlie has served as the President of Columbus Life Underwriters Association, is a member of the Columbus Association of Health Underwriters and The Ohio State President's Club.
Charlie is passionate about connecting with others and due to his relationship-building skills and the experience he gained after working for AIG in Houston, he launched Collins Financial Group in 1985. His strong desire to be independent coupled with his drive to make things happen has contributed to the success of Collins Financial Group. Charlie served as the President of Columbus Life Underwriters Association and is a member of both the Columbus Association of Health Underwriters and The Ohio State Presidents Club.
Additionally, he served on The Board of the Gahanna Area Chamber of Commerce and he continues to be active through the contributions of his time and wisdom. Charlie is passionate about riding in and supporting the mission of Pelotonia, which raises money for cancer research and the OSU James Cancer Hospital.
Jameson Lett
Financial Advisor
Jameson has developed and refined a planning process that helps people see their financial world in a way they often never have before. He runs a comprehensive planning practice that delivers custom-tailored strategies to other business owners, investors, aspiring entrepreneurs, and the many other professionals and families that make it all possible. Jameson is also fortunate to advocate for people with intellectual disabilities and other medical complexities: In addition to providing for the unique financial challenges of the families and businesses that exist in this space, Jameson also serves on the board of trustees for I Am Boundless, one of the largest and most innovative service-providers in Ohio.
Registered Representative of, and Securities and Investment Advisory services are offered through Hornor, Townsend & Kent, LLC., (HTK), Registered Investment Advisor, Member FINRA/SIPC, 130 Springside Drive, Suite 100, Akron Ohio 44333, 330-668-9065. 21st Century Financial and other listed entities are independent of HTK. HTK does not provide legal and tax advice. Always consult a qualified tax advisor regarding your personal tax situation and a qualified legal professional for your personal estate planning situation.
3730068BS_Aug23
Maureen Finney
Director Employee Health Benefits Department at JHBenefits. Ltd.
Maureen's expertise is serving clients of all sizes regarding FSA's, HRA's, HSA's, coupled with other administrative services, including COBRA, ERISA, FMLA administration and Voluntary Benefits. She is closely involved with both the client's resource staff and the participants. Maureen facilitates employee enrollment meetings for 401(k) plans.
She also works with TASC, who performs many of the above mentioned administrative services. Two of TASC's clients in the Columbus area are The Ohio State University and Nationwide Children's Hospital. Prior to joining JH Benefits, Ltd, Maureen was a Benefits Administrator at Bordon, Inc, for 10 years and her combined experience is 20+ years in benefit plan administration.
Christina M. Smith
Employee Benefits Consultant at Benefitness
Recognizing the need for small and medium sized businesses to receive expert benefits counsel and administration services, Christina opened Dynamic Resource Groups in 2005. In March of 2013, she merged her employee benefits division with Group Benefits Agency, and embraced the role of Account Executive. In December of 2013, Christina partnered with Benefitness as an Independent Consultant.
Christina brings 24+ years of industry experience to the table as an award-winning top producer with some of the most respected names in HealthCare benefits, including Aetna and United HealthCare.
Babiya Polk
Independent Sales Representative with Aflac
Upon graduating from Franklin University with a Bachelors' in Public Administration, Babiya embarked on a career in patient care technology at The Ohio State University James Cancer Hospital and then transitioned into Human Resource positions at both The Ohio State University Hospital and at Children's Hospital.
She joined Aflac in 2010 and is certified in the use of Everwell, WeCare, SNG. Additionally, she earned her Multi-State/Multi-Location Certification, Advanced Flex/Section 125/Flexible Spending Certification, and Group Sales Certification. She has been recognized as a top performer and her performance and client dedication earned her the 2015 Aflac Rock Award and role of New Agent Trainer from 2016-2017.
Ron Wolfinger
Independent Agent with LegalShield
Throughout Ron's 20+ years as an Independent Agent with Legal Shield, his experience encompasses both Individual and Small Business Legal Protection, as well as ID Theft Plans. Ron is a talented Recruiter and Trainer and held the position of Regional Trainer at LegalShield for 12+ years.
Ron embraces an active role in the community as he served as Board Member and Chairman for the Gahanna Area Chamber of Commerce for 3 years, as well as serving on the Board of Trustees for the Gahanna Community Improvement Corporation for the past 8 years.
Dennis R. Shiels
Founder, CEO, President of Cornerstone Insurance and Financial Services
Dennis received his Bachelors' Degree in Business from Florida State University and then proceeded to attend the Purdue University School of Insurance. He has demonstrated his devotion to the Insurance and Financial Services Industry as an avid member of NAHU, GCAHU, NAIFA, and as a lifetime member of MDRT.
Dennis is recognized as a thought leader and was selected to be a special advisor during the 103rd Congress of the United States, significantly contributing to the Health Care Reform Debate. His talent is threefold; assessing an organizations programs and recommending the most up-to-date cost management designs available, monitoring the plans performance, and assisting with renewal analysis.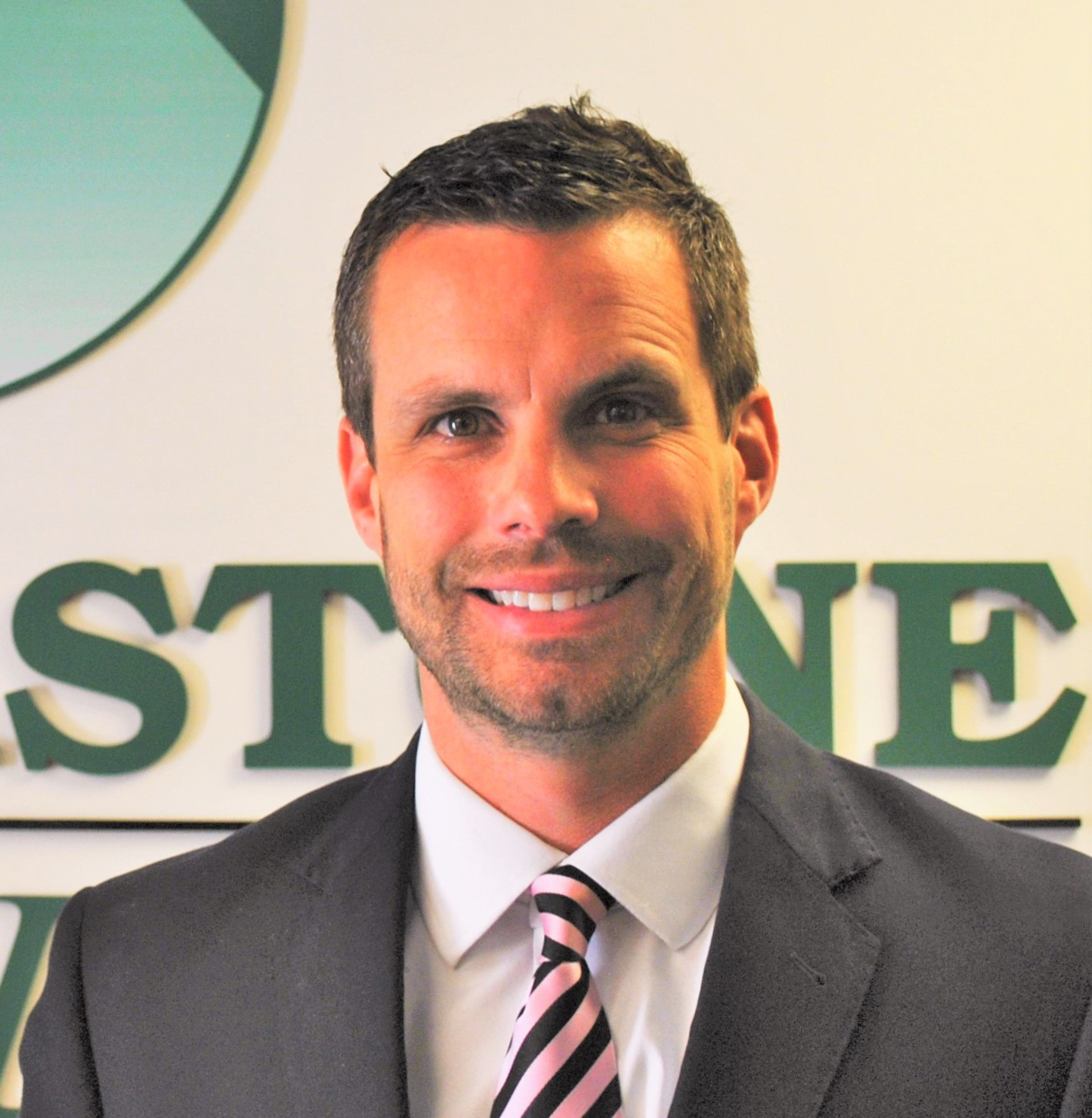 Patrick Shiels
Vice President, Cornerstone Insurance and Financial Services
Patrick's 15+ years in the Insurance and Financial Services Industry has encompassed a focus on self-funded plans and reference-based pricing.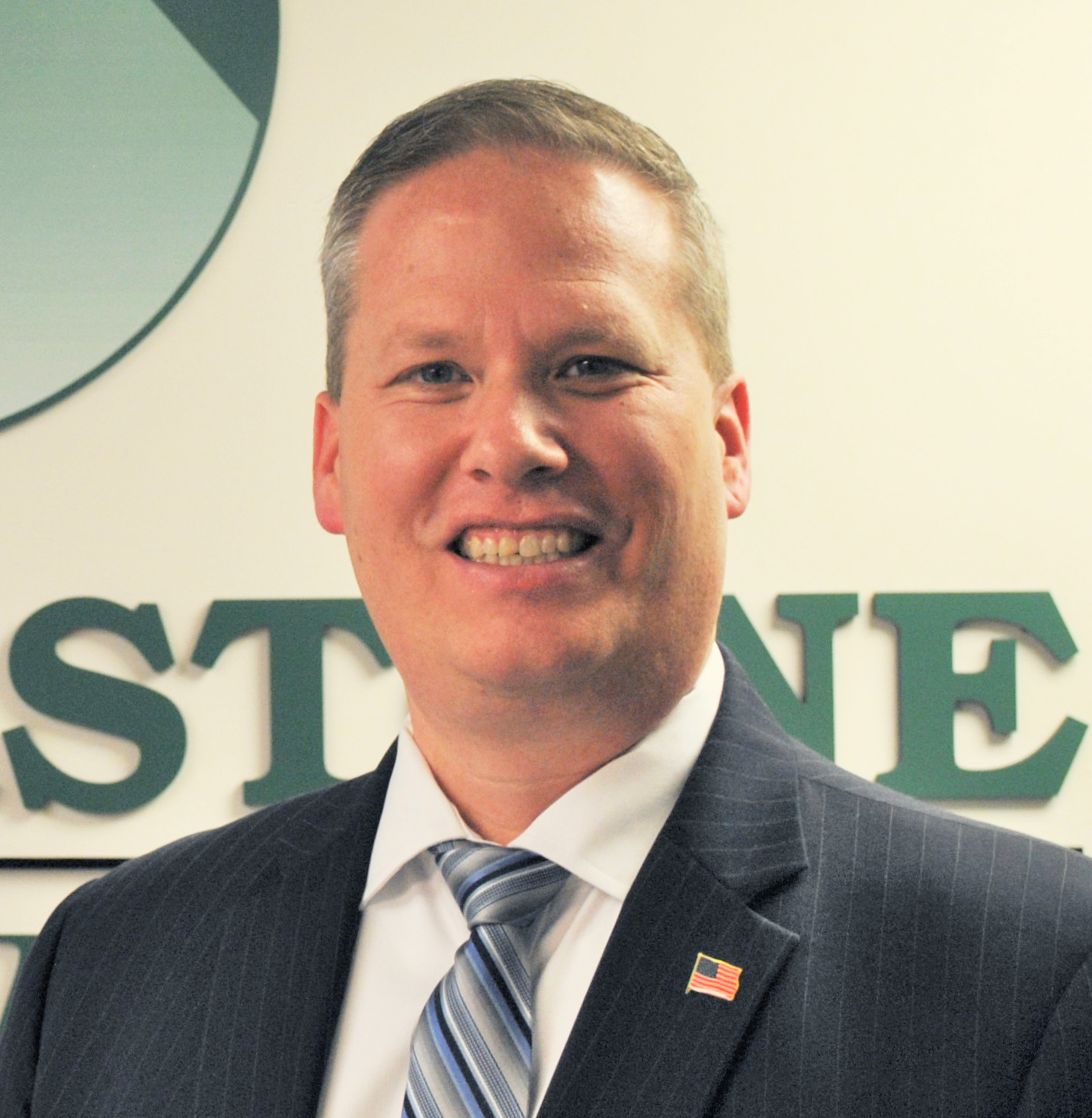 Steve Geis
Senior Account Manager, Cornerstone Insurance and Financial Services
As Senior Account Manager, Steve has 18+ years of experience with Fully-Insured and Self-Funded programs.
Erin Merten, SHRM-SCP
HR Consultant for Doyle HCM
Erin Merten, SHRM-SCP, is a senior human resources professional with over 10 years of experience in minimizing HR related risks and maintaining compliance. Many of the businesses she works with are challenged with growth issues or may have trouble retaining employees. She helps these businesses get to the next level by implementing Human Capital Management initiatives that develop talent and improve productivity. Erin is a graduate of Ohio University with a Bachelor of Science in Visual Communication. She has been a member of SHRM (Society of Human Resource Management) since 2007 and actively participates in the Human Resource Association of Central Ohio (HRACO). She obtained certifications for PHR, Professional in Human Resources, in 2009 and for SHRM-SCP, Society for Human Resource Management Senior Certified Professional, in 2017. Erin holds an Ohio Insurance License in Accident & Health, Life, and Variable. She regularly attends seminars and conferences pertaining to HR Law and HR Talent Management initiatives to continue her professional development.
Jo Ann Reilly
Medicare Health Plan Broker
Jo Ann Reilly—Fulfilling Her Desire To Be A Positive Example!
Upon meeting Jo Ann 'Jo' Reilly, you will appreciate her positive force and articulate communication style, while sensing her deep-rooted compassion for other human beings. As the Regional Director of Senior Products, with Berson-Sokol Agency, located in Hilliard, Ohio, Jo is determined assist with the nuances of Medicare health plan options. She is relentless and persistent when it comes to navigating the complex Medicare maze and she embraces the annual, yet grueling, recertification process in order to stay abreast of the ever-changing aspects, requirements, and laws of Medicare. Jo is the resource in the complex and challenging Senior Healthcare Arena. Because of her industry knowledge, and reputation as an effective leader and communicator, she was sought out by the Ohio Rural Health Association and Agribility, an OSU Extension, to serve as Legislative Chair and Advisory Board Member, respectfully.
Jo Reilly is the Founder of Pegasus Freedom Reins Ohio, located on 15-acres in Plain City. The non-profit serves individuals ages 14+ who benefit from Vocational Rehabilitation in Agriculture. At the onset of each new day, Jo is excited to see who she will be blessed and fortunate to meet throughout the course of her day. In reality–she is the blessing as she strives to follow in her Dad's footsteps by being an example of strength, perseverance, and honesty. Couple that desire with her ability to uplift others—and that creates one amazing woman!