Millions of people lose their
identities ever year.
Don't be one of them!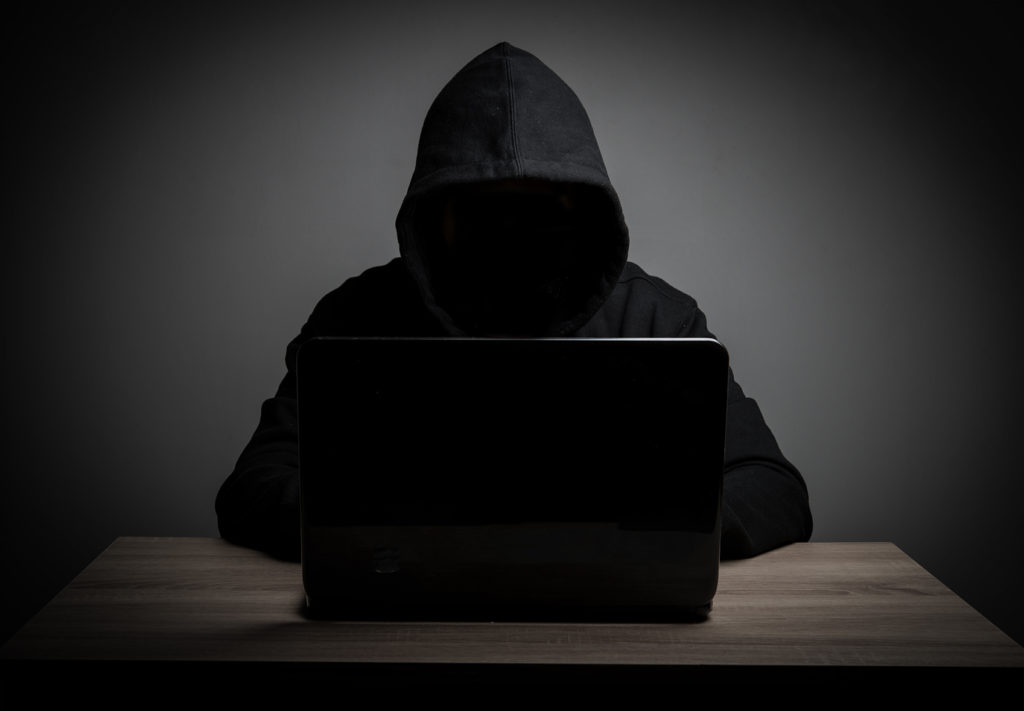 Identity theft has been one of the top consumer complaints tiled with the FTC for 16 years straight. Victims are spending an exorbitant amount of time and money dealing with it. The criminals are getting smarter. That's why you need identity theft protection that's more than a website. Our Licensed Private Investigators will do whatever it takes for as long as it takes to restore your identity to its pre-theft status. You have our $5 million service guarantee.
Monitor more of what matters
We monitor your identity from every angle, not just your Social Security number, credit cards and bank accounts . If any change in your status occurs, you receive an email update immediately.
Counsel when you need it
Our identity special lists are focused on protecting you. They are available to provide you with a complete picture of identity theft, walk you through all the steps you can take to protect yourself and answer any questions . Plus, they are available
24 hours a day, every day, in the event of an identity theft emergency. We' re always here to help. no matter what.
Restore your identity completely
IDShield is the only company with an exclusive partnership with Kroll, the worldwide leader in theft investigative services. If a compromise occurs, contact your Licensed Private Investigator who will immediately begin restoring your identity to pre- theft status.