FINANCIAL PLANNING
You have both personal and professional goals, and you've worked hard to achieve where you are today. To attain financial independence in the future, it is important that you understand your finances and set appropriate strategic goals. With careful planning, both you and your family will have peace of mind knowing you are prepared should a devastating disability or death occur. Our services are designed to assist you in attaining your goals. These services include: • Estate Planning • Financial Planning • Investment Strategies and Management • Life, Disability, and Long Term Care Protection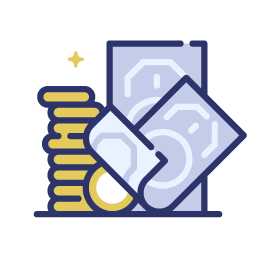 Estate Planning
We serve to stand alongside you as we plan and facilitate the necessary steps to transfer your wealth and assets at the time of incapacitation or death. These planning decisions are always difficult, and are best made when not coupled with the mourning of one's loss.
Financial Planning
Together, we strategize for long-term methods of wisely managing your finances in order for you to achieve your goals and dreams. Since every individual is different, we are your trusted adviser who develops, implements, monitors and navigates the plan on your behalf.
Investment Strategies and Management
Systematic investment strategies are purposeful and intended to allocate your investable assets among various investment choices. You need Collins Financial Group to align the strategy based on your risk appetite, specific interests, and financial goals.
Life, Disability, and Long Term Care Protection
You are not alone when it comes to planning for long-term care protection. Together, we will build protection into your policies. We offer this so that your loved ones are not overwhelmed with financial decisions while coping with difficult emotional decisions.